Machine Guarding For Maximum Protection
Adding automation to your facility can improve operations tremendously, but also adds new safety considerations. As required by OSHA, facilities must install at least one guarding mechanism to prevent accidents and injuries, also making the automated or machining areas guarded more comfortable for workers to spend time in.
Protecting personnel from the dangers posed by automated equipment is critical. TMMI will help you navigate the complexity of safety regulations and offer solutions that provide the best protection for your team, as well as ensuring your operations run as efficiently as possible.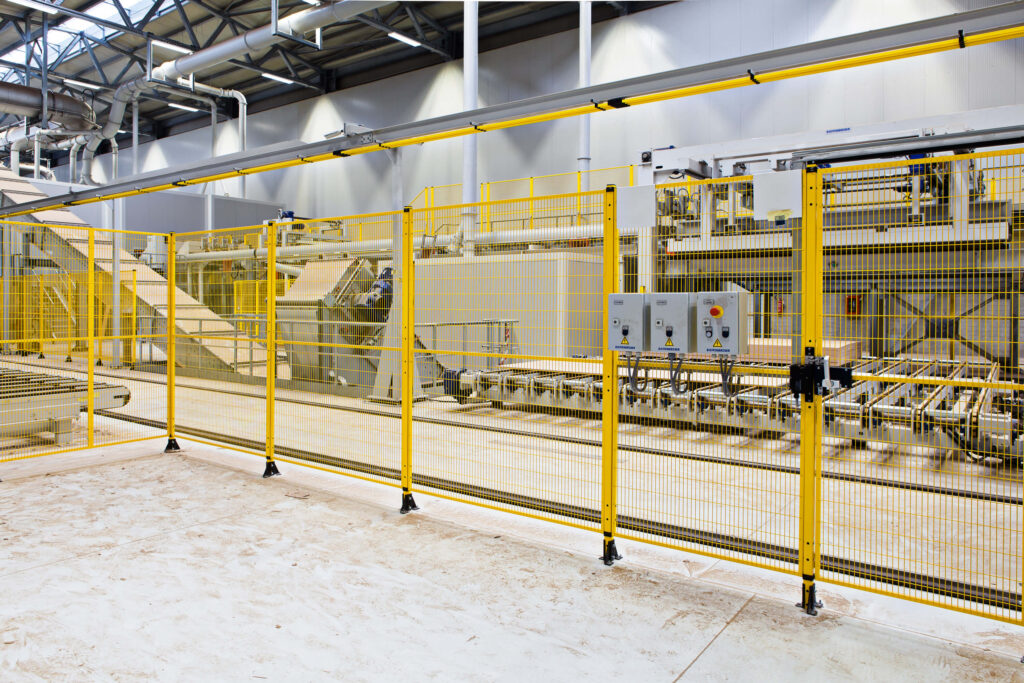 Let our experts help you make sense of the complex world of Safety Access & Guarding.