Ensuring Utility Providers a Secure System
TMMI understands the challenges faced by municipalities and public works organizations trying to maintain complex water and wastewater management systems. Whether the main challenge is complying with Homeland Security requirements or improving wastewater collection and management, numerous municipalities have turned to TMMI's solutions to give plant workers more information in the field, improve data capture and ensure higher levels of productivity while lowering overall operating costs. Our solutions include:
Monitor and control their processes and equipment
Graphically visualize and operation the plant
Alarm Monitoring, Notification and Reporting
Collect data for trending, analyzing and reporting
Provide maintenance information on equipment statistics
Mobile and Web Technology for remote access
Electronic SOP's for Operations to follow

Collaborate with TMMI to learn ways to improve operational efficiencies and compress time to market by leveraging innovation.
Developing a Secure Industrial Network
We recognize that security and remote access are key to the industry having the right information in their hands to make the right decision.  Our team understands the individual requirements for each company in the project, which allows us to design the right solutions. We work with you to solve industry challenges such as:
Consistent safe flow of high quality water
Environmental regulations and reporting
Budget constraints
Employee's retention and training
Security – both cyber and physical protection
Efficient operation
Identify water leakage
Reactive customer complaints and repairs
Moving to preventative and proactive maintenance
We work with Consultants, Systems Integrators, and End Users to ensure that the ideal design is developed.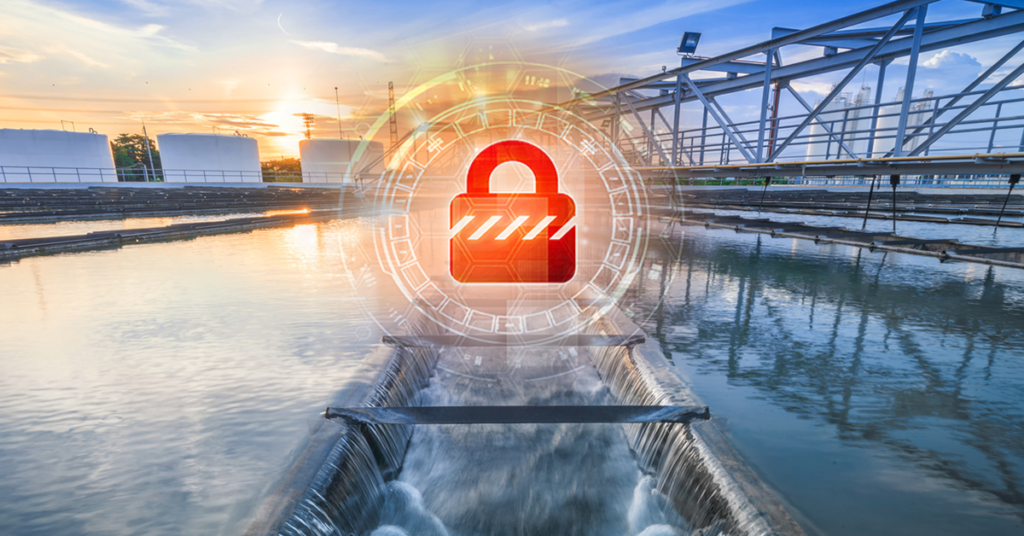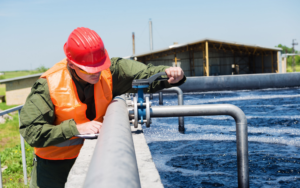 It all begins with digitizing your equipment and capturing your equipment's voice electronically. We have a variety of ways to connect into your equipment. We support all of the standard protocols, have the ability to customize interfaces including legacy serial devices.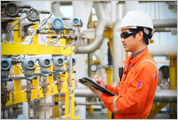 Custom graphics offer rapid application development. Process graphics and historical trend charting developed using pre-built objects that speed up time to development. Alarming  allows you to alert operators to changes in process variables or product performance.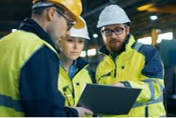 Advanced analytics and continuous monitoring gives powerful insights into how to manage these assets to maximize profitability and revenue. Additionally, this allows for new revenue streams of support to be developed and expanded.