Automation, Control, and Safety Systems
In an industry such as oil and gas, regardless of whether it is upstream or downstream, reducing errors and boosting safety are of critical significance.  Automating any part of the oil and gas production process has the potential impact of improving efficiency and ensuring a higher and more consistent quality.
In a dynamic global industry like oil and gas, you need to manage costs, extract the most value possible from current assets and maximize up-time. Technology available today makes it possible to develop a truly connected enterprise and move closer to operational excellence.  Automation is a major driver in oil and gas industry today.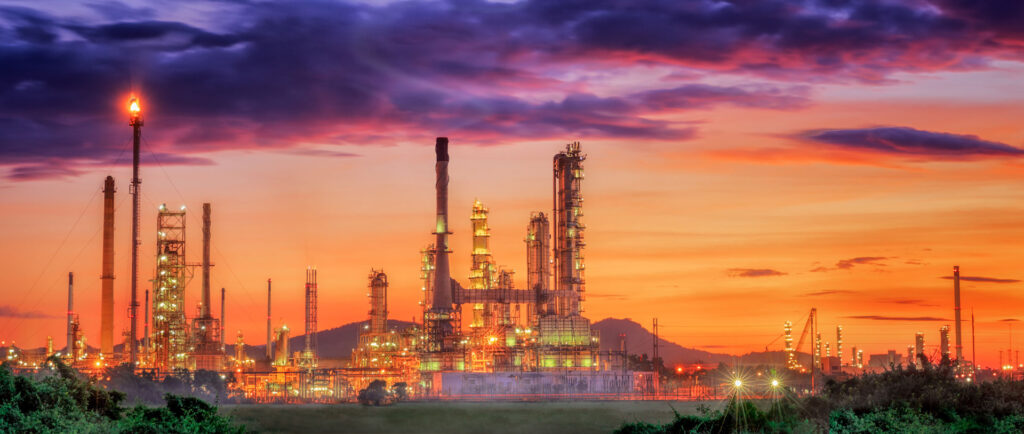 Collaborate with TMMI to learn ways to improve operational efficiencies and compress time to market by leveraging innovation.
Automation in Oil and Gas : Areas of Influence
Today, energy companies are exploring innovative technologies to help increase efficiency. Process Automation is one major area of focus. Modernizing processes with automation and gaining better access to information about operations and maintenance, have been helpful in the quest to streamline production and distribution and provide a higher yield.
Areas to investigate:
Drilling Operations
Diagnostics and Inspections
Monitoring of Pipelines
Weather Monitoring Systems
Pressure and Flow
TMMI works with major automation vendors providing individual control equipment to integrated control systems with multi-functionality capabilities for the oil and gas industry. Many provide services such as cloud computing, predictive analytics, remote monitoring, Big Data analytics, and cybersecurity. Customer who use automation typically see increased productivity, reduced operational and maintenance costs, increased profitability, increased efficiency, and improved plant optimization.