Automation Controllers and Sensors
We offer a full range of industrial automation controllers and sensors enabling you to harness the power of Industry 4.0. Industry 4.0 resolves the separation between customization and mass production. TMMI will support you on the path to reaching a new level of technology with innovative solutions including PLC and PAC control systems, industrial I/O modules, industrial computers and monitors, RTUs, and much more. Our partners include some of the most well-respected and innovative suppliers in the rapidly evolving automation market.

Let our experts help you make sense of the complex world of Automation Controllers and Sensors.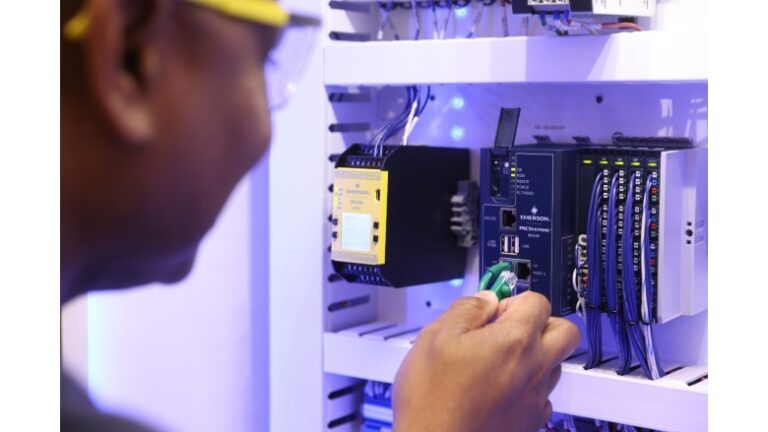 TMMI supplies controllers from industry leaders that offer unsurpassed visibility and control, support scalable automation, minimize downtime, and improve productivity. Let us help you improve your industrial processes and elevate your overall performance without sacrificing uptime, security, or connectivity.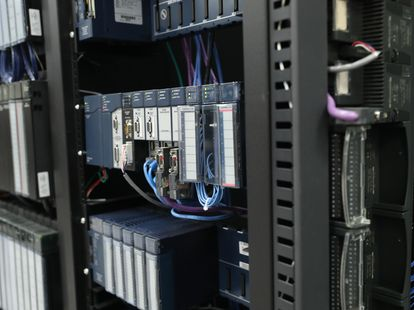 Discover seamless integration with any controller over PROFINET to collect and control data while staying connected to the industrial internet. Industrial I/O is a flexible solution that lets you customize based on your application requirements and environment to revolutionize your workplace.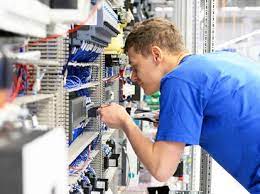 TMMI provides Industrial PCs from top notch industry leaders that offer high processing power including industrial-strength capabilities that are designed for durability. Discover rugged industrial PCs enabling greater uptime and industrial productivity with easy integration.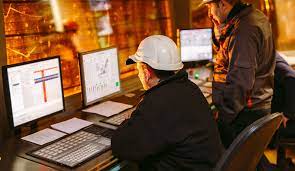 You can get Industrial Displays for all applications from the industry leaders here at TMMI. Combine consumer-grade usability with industrial-level durability to be used in your toughest industrial environments. The multitouch, projective and capacitive screens offer the same ease of use found in a smartphone and enable operators to make smarter decisions with a high-performance platform that lowers costs.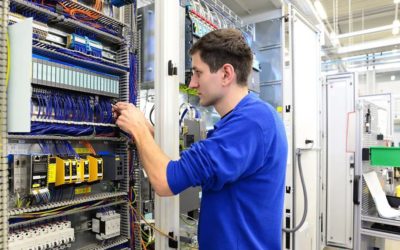 Remote Terminal Unit (RTU)
Ideal for extreme environments, Industrial RTUs offer a secure and reliable way of remotely monitoring assets that utilize cellular carrier networks. TMMI supplies RTUs that are ideal for advanced automation environments providing the control required for today's toughest industrial applications regardless of location.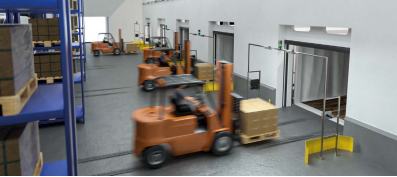 Utilize industrial RFID to increase the intelligence of your application designed to meet the demands of your manufacturing environment. Available in High Frequency (HF) and Ultra High Frequency (UHF), ensuring your processes are running efficiently and intelligently.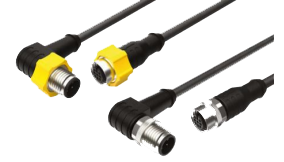 Your automation solution's connectivity is a crucial component that holds everything together. TMMI offers solutions that provides your application with a strong foundation and a high standard for quality, a quick turnaround, and a flexible approach that enables you to form the appropriate connections.