A service that saves your company time and money
Why wait weeks when you can have your T-Slot kit in just days? You provide your CAD Drawing, and we do the rest.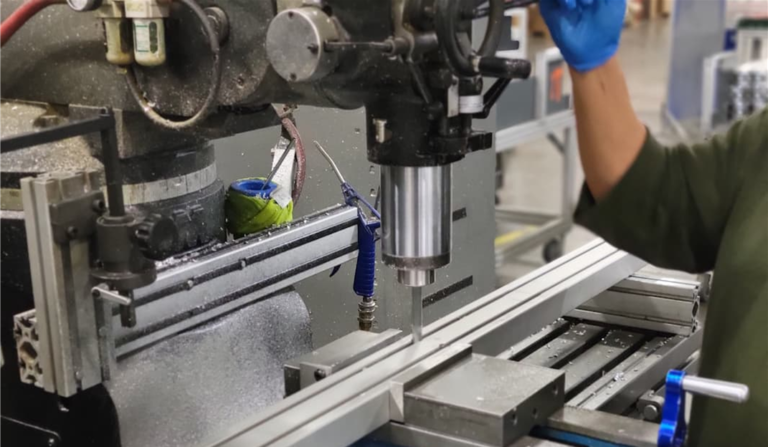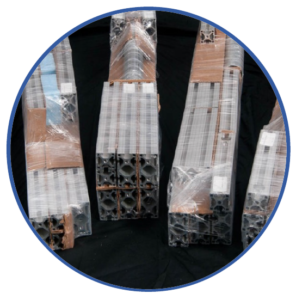 We machine/cut your project and package it into a simple kit for you to assemble.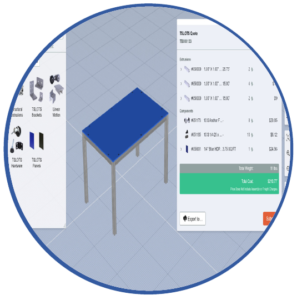 TSLOTS new design software is an intuitive, easy-to-use, web-based tool that allows you to seamlessly create your design.