Delivering Automation Software Solutions for Your Most Complex Systems
TMMI delivers solutions for industrial connectivity, process automation, supervisory control, automated data collection, reporting, alarm notification, and much more. We have the proven experience necessary to understand your technical requirements for simple automation systems and can easily scale to complex, distributed, enterprise-wide systems.

Let our experts help you make sense of the complex world of Automation Software.
Your Partner in Building a Solid Digital Foundation
TMMI has the technical know-how to help you build a strong IT-centric basis to support your operations. We will guide you through the technical requirements as Information Technology (IT) systems merge with Operational Technology (OT) systems. Helping you get connected and ensuring availability of your critical OT applications is our goal, and we're confident our Systems and Network Infrastructure solutions will deliver top notch results.
With our world-class technology partners, we provide solutions for servers, virtualization, disaster recovery, industrial computing, thin clients, and industrial networking. Our great knowledge of HMI/SCADA & Automation and Manufacturing & Information Systems complements our Systems and Network Infrastructure solutions.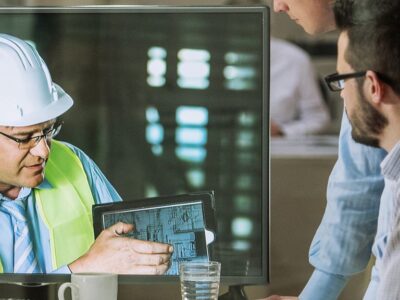 Continuous improvement can be driven by implementing a secure, standardized automation infrastructure for sharing diagnostics and analytics enterprise. TMMI partners with industrial software providers who offer modular and easily scalabilable software to help users improve operations, by optimizing decision-making, identifying issues and managing more efficiently.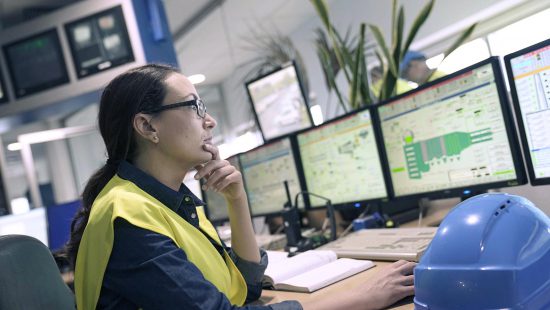 Thin client management gives IT administrators a great deal of control over how end users can use their thin clients. By creating combinations of terminal settings and the types of connections, system administrators can make any number of customized profiles to apply to individual users. These profiles can then be pushed down remotely to as many terminals as the administrator needs.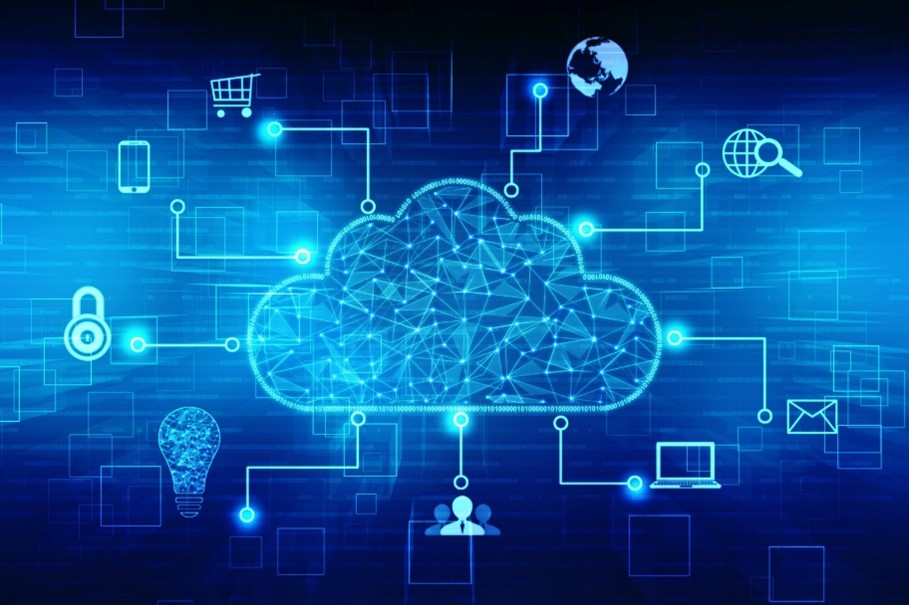 TMMI understands that companies are under unprecedented pressure to optimize business performance and efficiency. Automation and modernization are critical, and downtime or lack of security are not an option. Edge Computing solutions collect and analyze data at the source and turn it into actionable results.