Automation Distributor Focused on
Helping Industrial Companies:
Identify Industrial Operational & Technology Needs
Educate on Technology & Available Solutions
Partner with Systems Integrators & Engineers
Industries We Serve
TMMI's industry experience includes some of the most widely used and best-in-class solutions available today. Our mission is to help you optimize your operation safely by providing you with the latest technology solutions from our trusted manufacturer partners.
Working with large organizations in multiple industries, TMMI has helped hundreds of customers transform their operations. As you strive to create innovative solutions for your customers, TMMI can help you amplify your operations to deliver higher quality products to your customers.
| Controllers & Sensors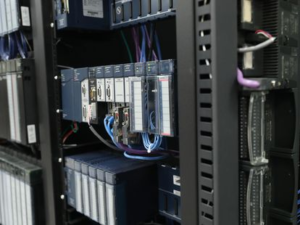 | Automation Software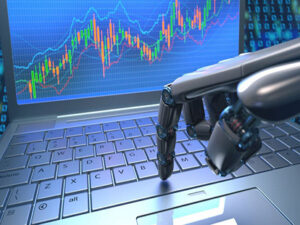 | Safety Access/Guarding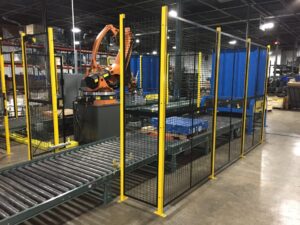 | Cyber Security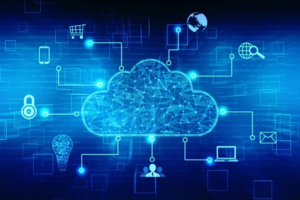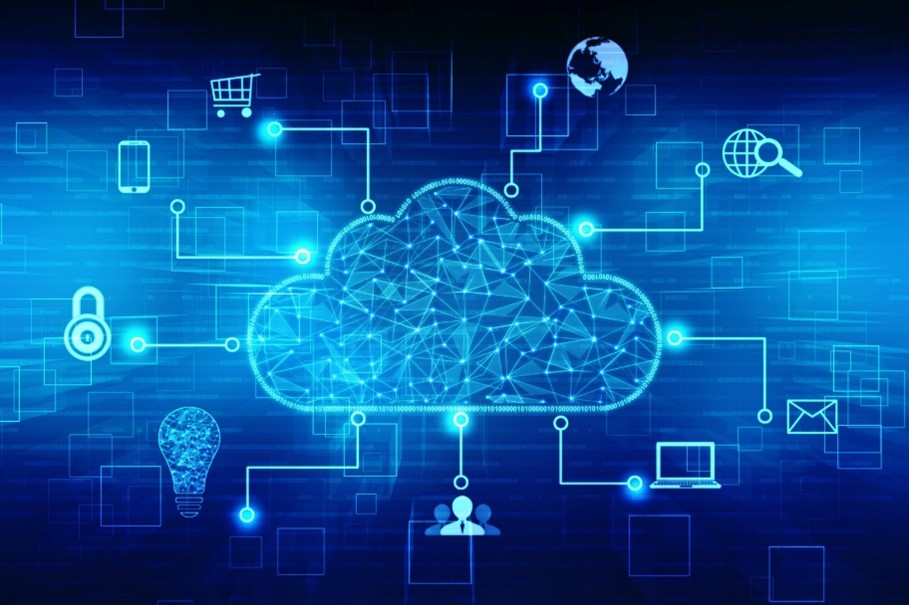 | Motion Control