TMMI offers high-performance motion control products, systems, industrial motors, encoder products, and stepper motor linear actuators from best-in-class industry leaders designed to perform in the harshest of environments and deliver solutions to your toughest application challenges.

Let our experts help you make sense of the complex world of Motion Control.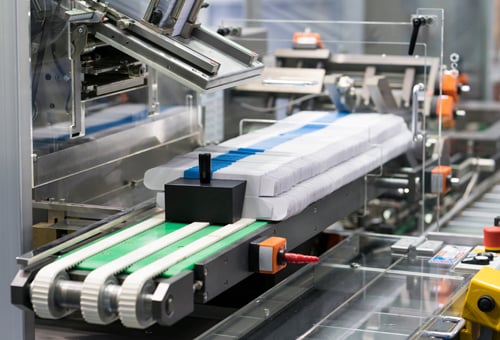 TMMI provides a selection of automation platforms designed to complement our motion technologies, accommodate your existing systems and suit your preferred development style.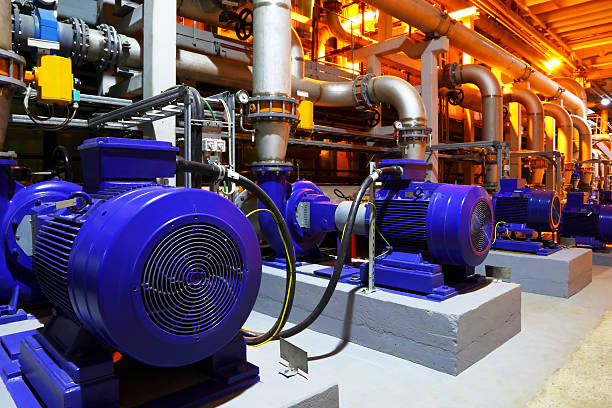 We understand that efficiency is critical to your operations. TMMI offers a complete range of leading industrial motors in a wide variety of size and package types. We can help you select a motor that will generate power savings and high efficiency, as well as provide you with the choice and flexibility that will satisfy your most demanding application requirements and help you build a better machine, faster.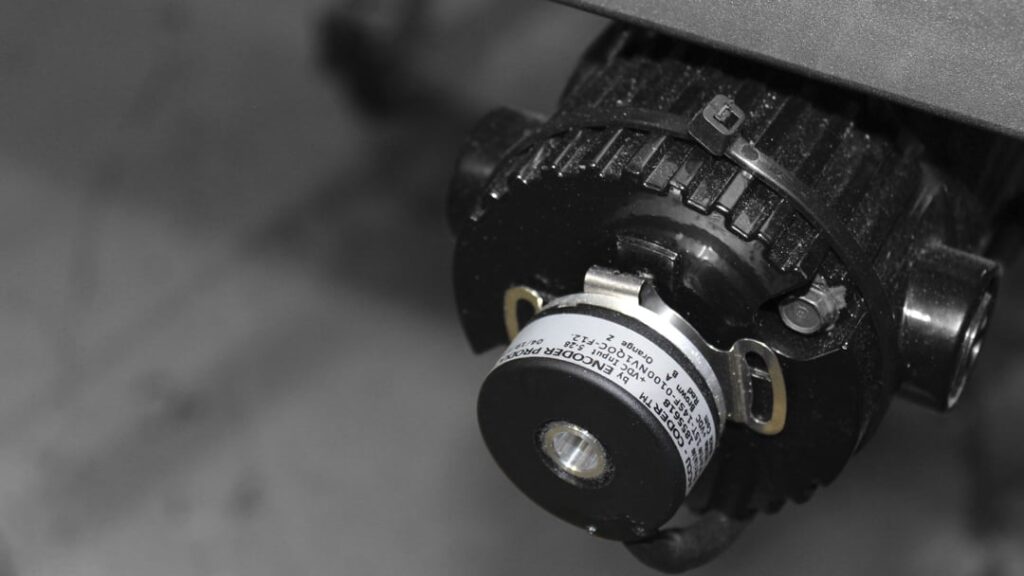 Whether it's a feedback solution for a small stepper motor or a precision measuring wheel-encoder solution, TMMI can provide you with encoder products to meet your needs. Discover the top encoder products designed to withstand the demands of high-temperature motor applications and a full array of mechanical package styles and electrical formats to address the multiple challenges of today's varied applications.

Stepper Motor Linear Actuators
Combining a hybrid stepper motor and a precision lead screw in one compact envelope, discover stepper motor linear actuators in various basic configurations – rotating screw (MLS), rotating nut (MLN) and actuator (MLA). The open architecture suits applications where external guidance is present or a high level of design flexibility is required, while the closed assembly is ideal to further simplify the design process and remove requirements for external guidance. Let TMMI guide you in selecting the right linear actuator to meet your demanding application needs.